Testimonials About Our Dentists Near 46220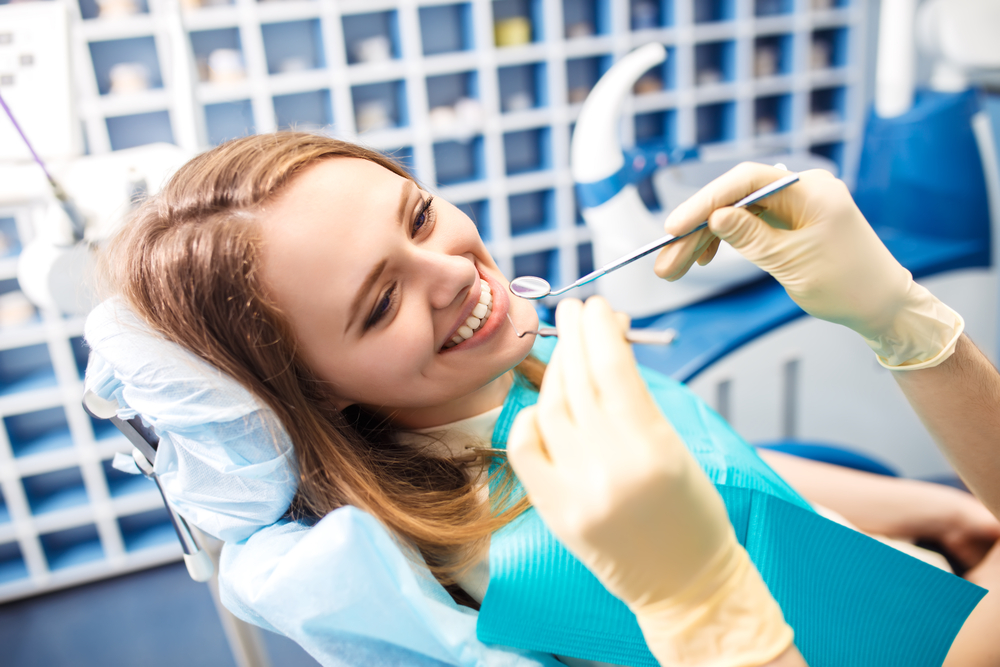 We believe that our patients are the best judges of the quality and service of our dentists near 46220. Read what our patients are saying about Meridian Dental Center below.
Come see what all the fuss is about and schedule an appointment with the best Indianapolis dentists, call (317) 926-5467.
I have been his patient since 1981. He quite an intellectual and inventive. I am very satisfied with his work. I also appreciate his community and academic involvement.
- Sheila Little
Dr. Baily and his staff are so, so, warm, friendly, respectful and professional in their care. EXCELLENT! I can't say enough about them and their people skills.
- Hanna Reid
We at Vivio Sites have loved working with your clinic to set up your new website. Your entire staff was friendly and supportive, and your committment to providing your patients with the best information and resources is evident.
- Sanjay Shah, Vivio Sites Inc.