Get To Know Your Indianapolis IN Dentist
Dentists in Downtown Indianapolis
Our doctors are committed to providing excellence in dentistry, and stand out as leading dentists in downtown Indianapolis. The doctors use the latest in dentistry techniques to provide you with a beautiful and healthy smile. Additionally, the doctors of Meridian Dental Center believe strongly in education to prevent oral health problems before they occur, and make sure to keep patients fully informed about their dental health. Read more about our doctors below.
To schedule an appointment with the Meridian Dental Center's downtown Indianapolis dentists, click here or call (317) 926-5467.
Dr. Alexander Martin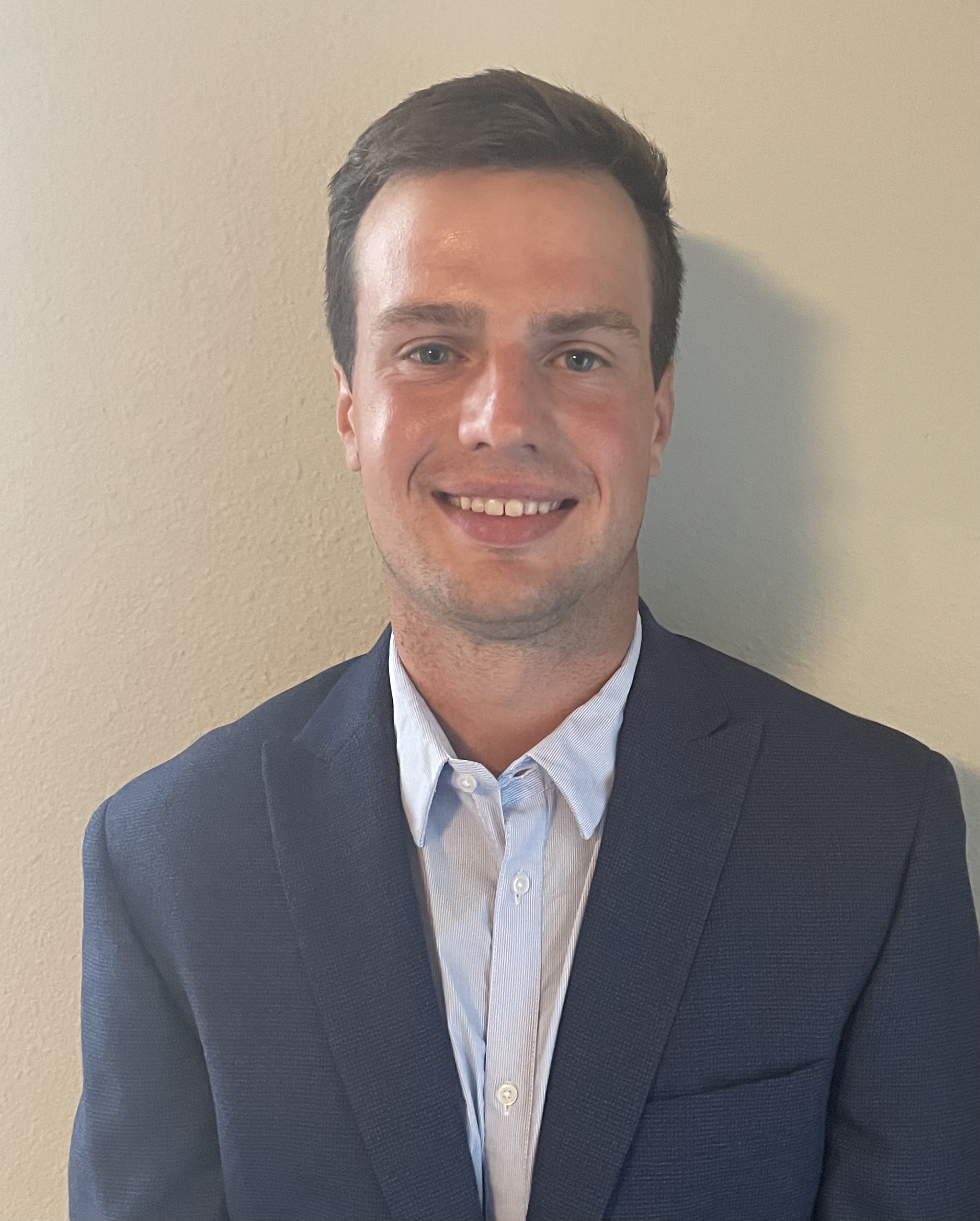 Dr. Alexander Martin is from Fort Wayne, IN. He earned his bachelor's degree in biology from Indiana University, a master's in biology at IUPUI, and graduated dental school at Midwestern University in Downers Grove, IL. Dr. Martin currently lives in Carmel, IN. When he is not at the office, Dr. Martin enjoys traveling, playing golf, spending time with family, and watching whatever sports game happens to be on the TV. Dr. Martin loves meeting new patients and helping them to achieve their best dental health.
Dr. Sarah Cummings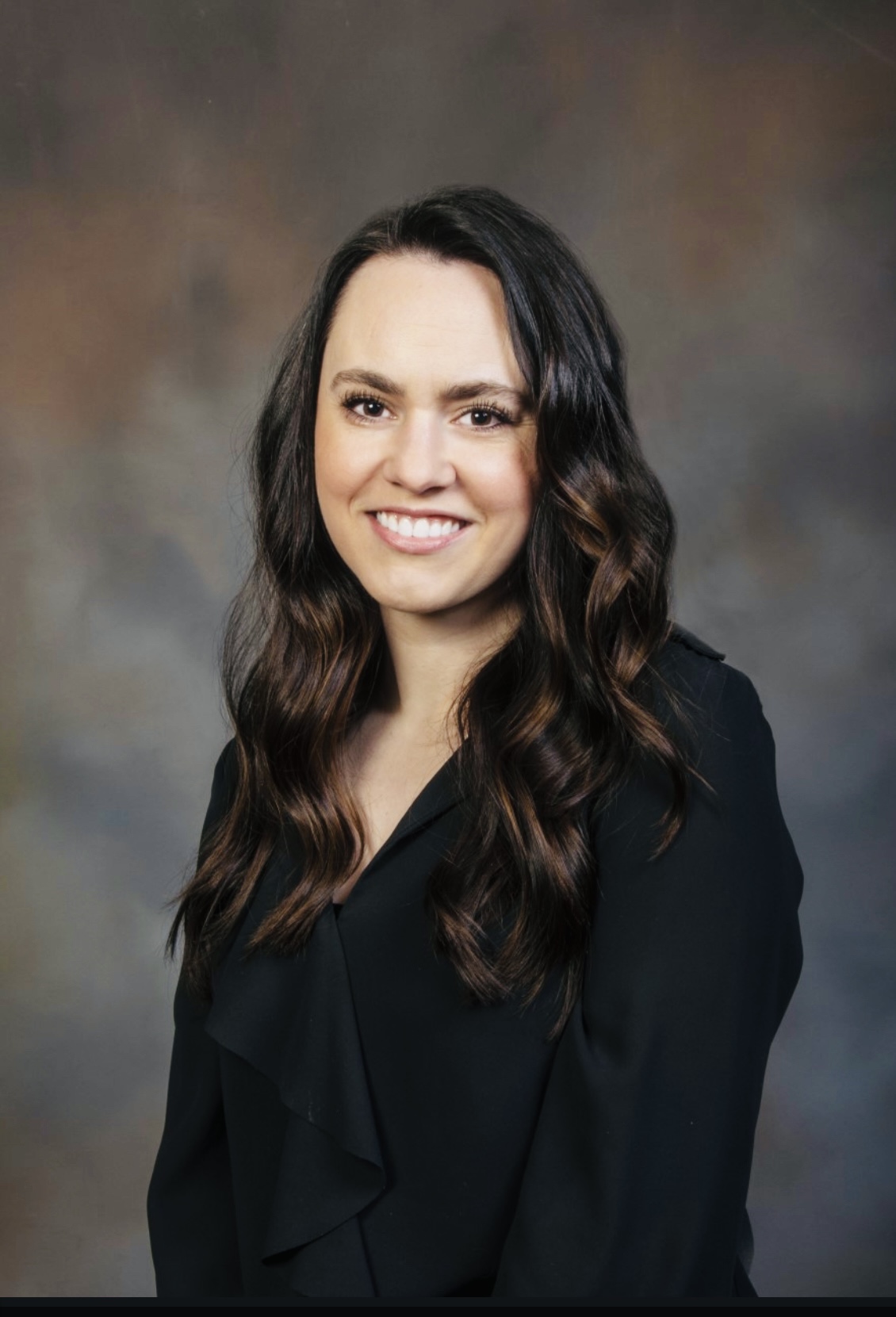 Dr. Sarah Cummings is originally from Eagle River, Alaska and grew up splitting her time between there and Colorado Springs, Colorado. She attended the University of Oklahoma where she graduated with distinction and received her bachelor's degree in Political Science with a minor in Chemistry. Dr. Cummings moved to Indianapolis after graduating from OU to receive her DDS from Indiana University School of Dentistry. In her free time, she and her husband Justin enjoy hiking with their dogs, watching hockey, and trying to get is an much skiing as they can. Dr. Cummings' favorite part of dentistry is being able to connect with her patients and help them better their oral health.
Dr. Stephen Trager
Dr. Stephen Trager, an Indianapolis native, is a 2005 graduate of the Indiana University School of Dentistry. He attended Indiana University recieving a Bachelors of Science degree in Biology. Following his graduation in 2005 Dr. Trager moved to Bloomington, IN and was in private practice for 5 years. Dr. Trager has completed hundreds of hours in continuing education with a specific focus on sedation and implant dentistry. Dr. Trager has served as the President of the Bloomington Dental Society and is a member of the American Dental Society (ADA). Dr Trager is married to Melinda and has two children Stephen and Katie. Dr. Trager enjoys basketball, tennis and fishing.