Our Team
The first thing you'll notice when you walk into Meridian Dental Center is the incredibly friendly and inviting atmosphere. Members of our staff have been hand-picked to provide you the best possible experience during your visit to your dentists near Indianapolis IN. Learn more about our team below.
To schedule an appointment with our welcoming dental staff, call (317) 926-5467.
Your Family and Cosmetic Dentist in Indianapolis
From family to cosmetic dentistry, Meridian Dental Center has been a trusted name in Indianapolis since 1966. Dr. Stephen Trager, a general and cosmetic dentist in Indianapolis IN, and his team know how important it is to be comfortable with your smile. Whether it is a small correction or an entire smile makeover, Meridian Dental is committed to giving you back your smile.

The Meridian Dental team is made up of four highly qualified Downtown Indianapolis doctors, Dr. Stephen A. Trager, Dr. Jason A. Bayless, Dr. Emily Thomas and Dr. Aimee D'Amour. The team practices using the latest techniques and technologies in order to provide you with the best treatment possible. Meridian Dental makes your visit comfortable and affordable. Whether you are a long time patient, or a newcomer looking for an Indianapolis dentist, you are welcomed at Meridian Dental Center. Call today to schedule your appointment: (317) 926- 5467.
Appointment request
Need an appointment with a dentist in Indianapolis ? Requesting an appointment at our Indianapolis, IN family and cosmetic dental office is now easier than ever. Fill out the form below and we'll contact you to find a time that fits your schedule. Start your journey towards a beautiful smile with us today!
Contact Us
Have a question or comment? Fill out the Contact Us form and we will be in touch as soon as possible.
Meridian Dental Center
Stephen Trager, DDS
2291 North Meridian St

Indianapolis IN 46208
Phone: (317) 926-5467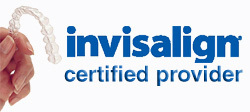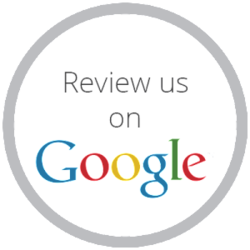 Fill out the contact form below and we will respond as soon as possible



Welcome to the website of the top dentist in Indianapolis, Meridian Dental Center, where we are committed to helping you restore your smile.